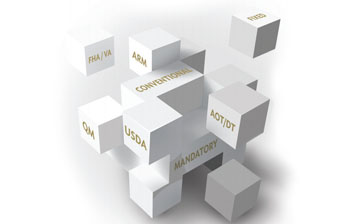 Correspondent Banking Department lies in our International Division and is in constant communication with our correspondent financial institutions worldwide with regard to various issues such as business relations, mutual agreement, managing new business, maintaining existing business, local and international concerned regulations, various requirements and compliance of local regulators, exchange of important documents, foreign exchange guidelines, Vostro/Nostro accounts, SWIFT system, various types of statements, etc. This synergy is the key to providing flawless service as it allows for better responsiveness and flexibility in meeting the needs of our valuable correspondents.
We maintain one of the largest correspondent bank networks locally and in overseas. Our valuable customers benefit from our international reach, our relationship-based approach and our wide range of global correspondent banking services. We attract new business and function more efficiently by working with the correspondents that share knowledge and skill for which we need to stay competitive.
At present, the bank has more than 600 local and foreign correspondents world wide to facilitate trade financing and 70 exchange houses / banks located in the Gulf States, South East Asia, UK, USA, Canada, Europe and Australia to help the expatriate Bangladeshis send their hard earned money to the beneficiaries in our country.
Our Correspondent Banking aims to meet the requirements of all Financial Institutions dealing in foreign remittance and foreign exchange business to assist in providing fine customer service. We are constantly striving towards creating new relationships with the objective of benefiting each concerned.